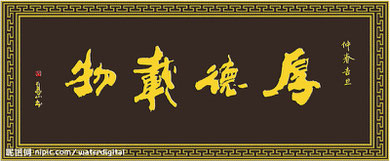 Welcome to Queanbeyan Chinese School! 欢迎光临昆比亚中文学校!
Chinese is one of the major community languages being widely used in Australia for a while. Also it is well acknowledged that China is one of the emerging economies and important economic partners of Australia. Learning the Chinese language is not only a need for the children of Chinese background, but also gained more and more attention from families of non-Chinese background. However there was no such school in the Queanbeyan area until February 2009.
With support of the Multicultural Centre of Queanbeyan City Council, a group of enthusiastic parents of Chinese origin has established the first community Chinese language school at Queanbeyan, which is serving the needs of local children who are interested in learning Chinese. The school is not for profit and a member of Association of Illawarra Community Language Schools. The school is committed to promoting Chinese language and literacy in both Chinese and broad Australian communities. We wish to help the children from Chinese backgrounds to maintain their mother tongue and culture while, to also help children of non-Chinese backgrounds to learn Chinese and understand its culture.
The school is located  in the Queanbeyan Multicultural Centre, near the library. It opens on school term weekends. Each session goes for 2 hours. 
We understand that our school is still in its infancy. But with the support of the Queanbeyan Multicultural Center and local Chinese communities, we are confident in providing high quality Chinese teaching. 
If you are interested in enrolling your children at our school, please contact us for further information.
The Queanbeyan Chinese School